Clients
Delivering for our clients
We have worked with remarkable organisations over the last 10 years and are proud to have developed strong, enduring partnerships that continue to deliver value for our clients.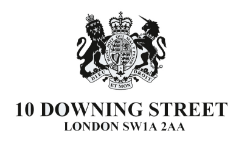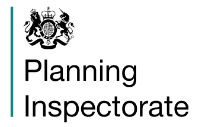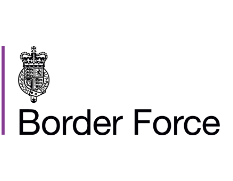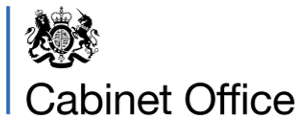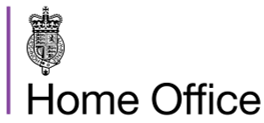 Excellence in delivery
Award Winning Outputs
Delivered by our project teams that provide outstanding results for our clients, with recent engagements being recognised as IT Project Team of the Year at the UK IT Industry Awards.
Efficiency and savings
£1 million in savings
On all our recent projects lasting more than 6 months by supporting clients to improve ROI that is sustainable and scalable.
Innovation and technology
AI and Machine Learning
Leveraged alongside the latest technology and processes to empower our deliveries, reduce costs and embed new ways of working.
EXPLORE
About Us
"We formed our company around a clear vision of helping our clients develop the strategies, processes and digital services that deliver clear and long-lasting value.
This is underpinned by our mission to make a positive impact on society, using data, expertise and technologies to improve people's lives."
Tom Fitzherbert – CEO
We're a rapidly growing and award winning digital and data consultancy that actively makes the UK a safer and more secure place, while also completely transforming the way our clients do business.
We work with high profile clients across the public and private space, with recent projects ranging from building advanced analytics platforms, transforming digital operations and creating sophisticated Biometrics technology.
Positive Impacts
We are passionate about delivering a measurable difference in the world and for our clients.
People First
Our deliveries are empowered by our people and we invest heavily in their development and success.
Social Value
We strive to deliver genuine social value as a business as well as on all the projects we partner on.
Testimonial
What our clients say
I have worked with Viable Data on multiple projects and we developed a trusted partner relationship based on their fantastic people and quality of work. I would definitely recommend Viable Data and be happy to work with them again.
Delivery Director
Home Office
Viable Data teams are always great to work with, they are fully committed to the project success and delivering the best possible outcomes. Thanks to their work on the SPCR project, advance passenger data can be submitted online for leisure maritime, further strengthening the UK Border.
Service Owner
Border Force
Last year we partnered with Viable Data to deliver a technological solution to enhance the identity verification capabilities at the border. Viable Data has delivered an intelligent and scalable service, within Border Force and the Home Office, reflecting the direction of travel as a modern forward-thinking organisation.
Digital Service Lead
Border Force
EXPLORE
Consultancy and Advisory
Valuable insights, advice and services that deliver sustainable and scalable results.
Find out more
EXPLORE
Security and Identity Assurance
Biometric security solutions for fast and informed identity verification.
Find out more
EXPLORE
Careers
We take a people first approach and truly believe that empowering our people empowers results.
Find out more
case studies
Recent Work
23.10.2023
Border Of The Future
Creating seamless border crossings using advanced biometric solutions