Viable Data Graduate Scheme
Investing in people for meaningful outcomes
Kickstart your career with our Graduate Scheme
Apply Here
At Viable Data, we are dedicated to nurturing and developing graduates. Our graduate scheme offers a unique opportunity for you to kick-start your digital career in a structured and supported environment
If you're passionate about all things digital and interested in a career in a dynamic organisation with a mission to make the UK a more secure place, find out more about how this role will benefit you
Why choose Viable Data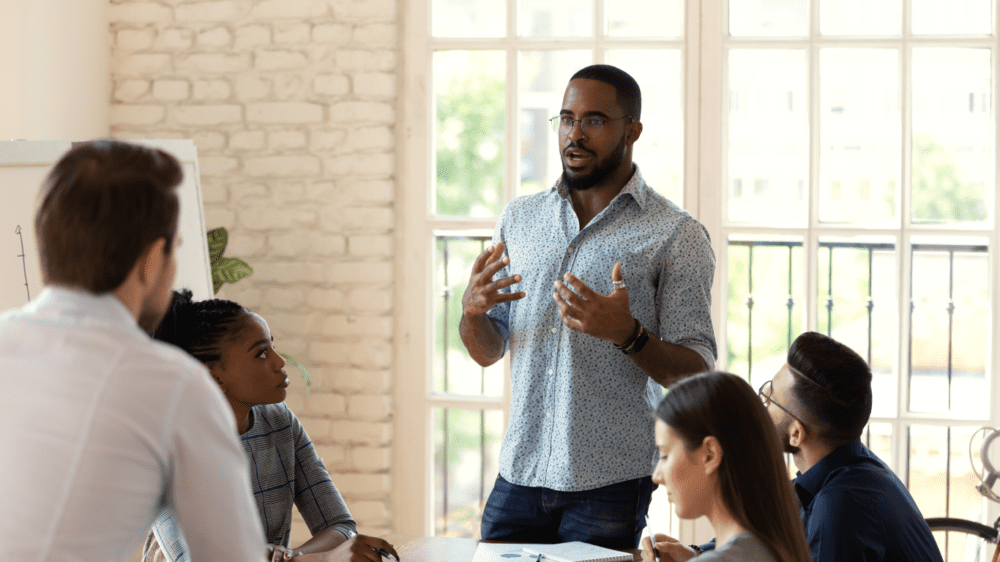 Meaningful Contributions from Day One
We believe in the potential of our graduates and value their fresh perspectives. As a member of our graduate scheme, you will be given meaningful responsibilities right from the start. Working alongside senior leaders and collaborating with talented individuals from diverse backgrounds, you will actively contribute to real-world projects, making meaningful social impact and delivering a measurable difference in the world and for our clients.
Comprehensive Training and Development
To make sure you get the right start in your career you will receive structured guidance from experienced professionals and through combination of hands-on projects, workshops, and other continuous learning initiatives, you will rapidly enhance your skills and knowledge in this fast-growing industry.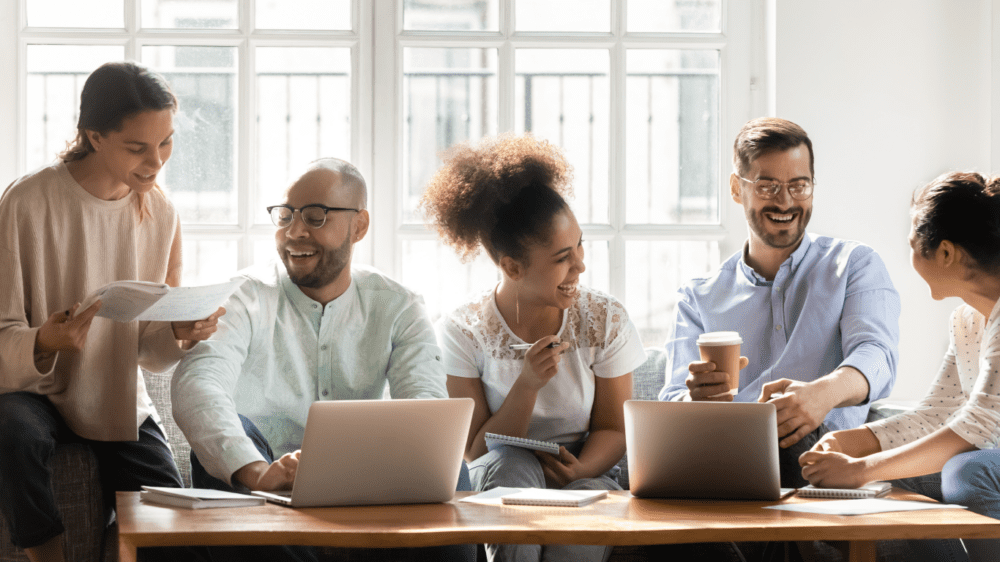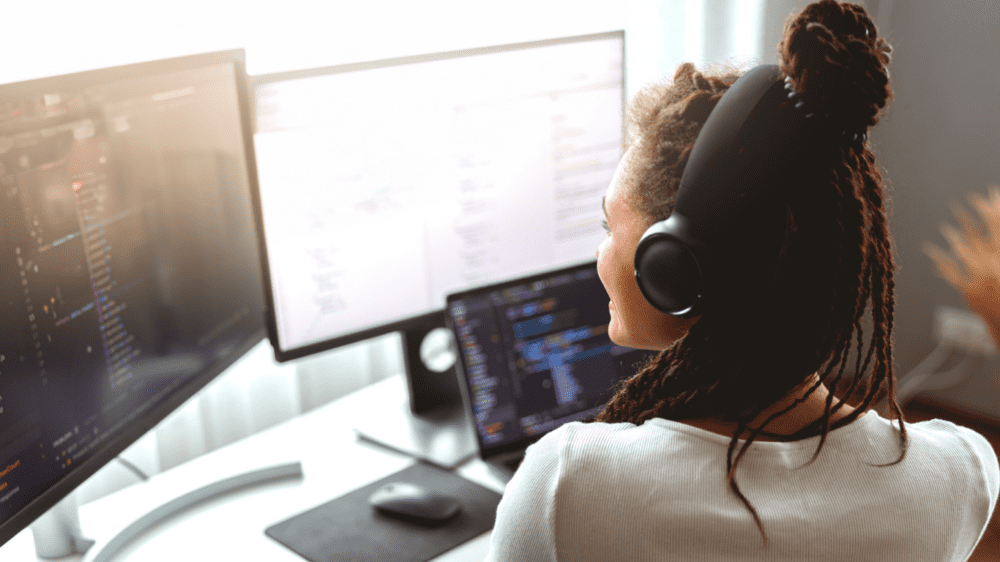 Career Progression and Continuous Opportunities
We are committed to your success. We provide a clear career progression path based on merit, performance, and individual aspirations. As you grow within the organisation you will be exposed to more challenging projects, leadership opportunities, and the chance to shape the future of the UK's digital landscape.
Meet Endi - Software Engineer
The Viable Data Graduate Scheme
Kickstart your career with Viable Data
Apply Here